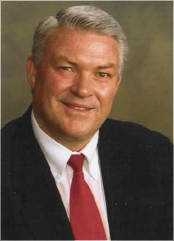 Larry Fry
NMLS #270858
Mortgage Consultant
801.362.9134 (cell)
855.585.3234 (efax)
larry@mwmortgage.com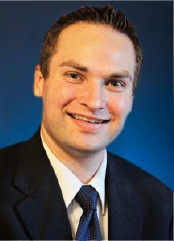 Greg Wilber
NMLS #1082613
Mortgage Consultant
801.310.7451 (cell)
855.585.3234 (efax)
greg@mwmortgage.com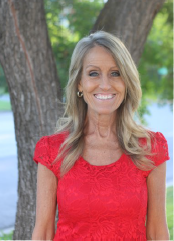 Jody Taufer
NMLS #270861
Loan Officer Assistant
801.874.7228
855.585.3234 (efax)
jody@mwmortgage.com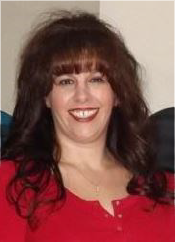 Dori Crain

Processor
801.316.0741
855.586.7462 (efax)
dori.crain@apmortgage.com
Thanks for choosing to work with the Larry Fry Team! You can trust our team of experts to lead, guide, and protect you through your real estate transaction. We have over 50 years of combined experience helping people like you make the dream of homeownership a reality.
Traditionally once a loan closes, that's the end of the relationship. With the Larry Fry Team, however, it's only the beginning!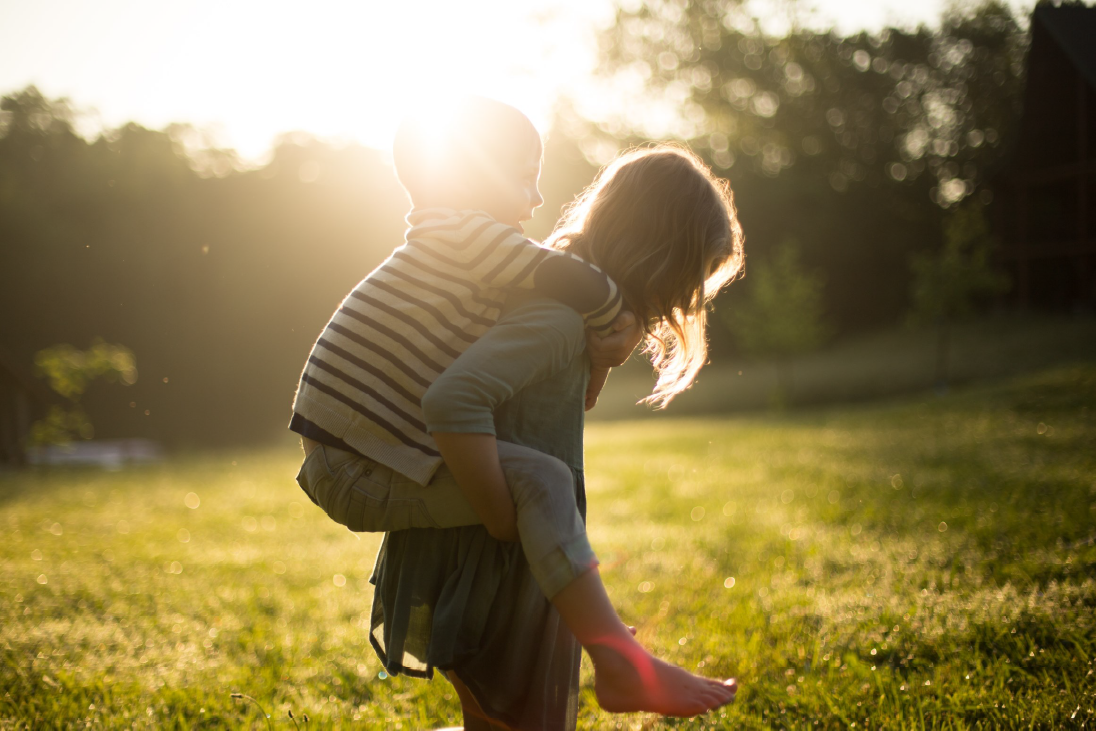 A Referral Based Business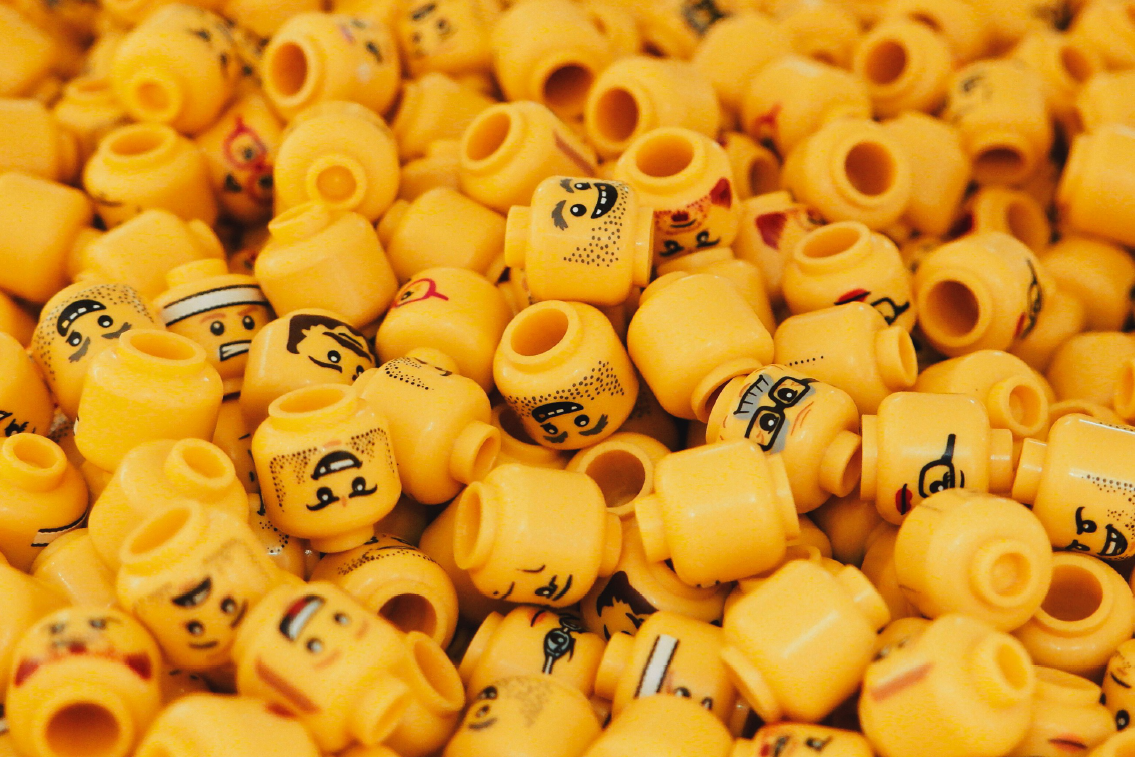 Because we are a "by referral only" business, we are committed to delivering such an outstanding mortgage experience that you can't help but tell others. One hundred percent of our business comes from clients like you who introduce us to family members, co-workers, and friends that need our help. Client events and monthly newsletters are our way of reaching out and staying connected. Thank you for being a Larry Fry Team client for life!