The Value of a Utah Mortgage Consultant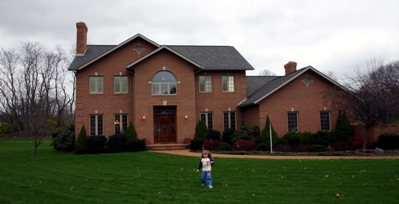 Buying a new home may be one of the most important investments you will make in your life. It may also be both an exciting and terrifying time to go through. The adventure of finding or building the house of your dreams and making it your own can be a rewarding experience but unless you're buying it outright with cash, the process may also become difficult and frustrating, especially if you are not familiar with everything that's involved.

Comments are closed.